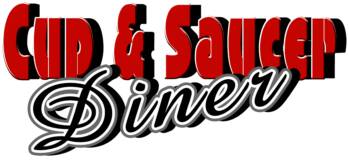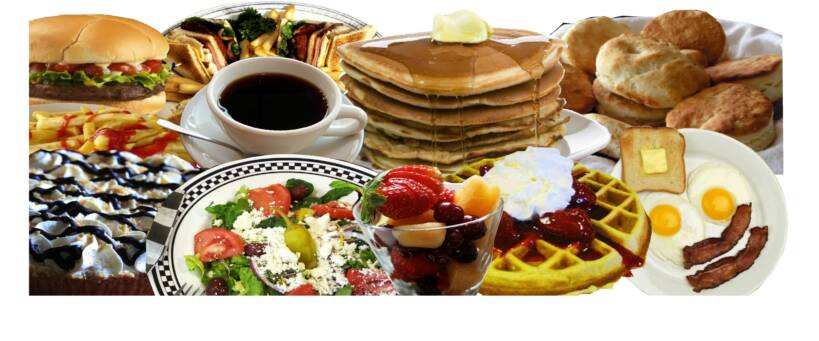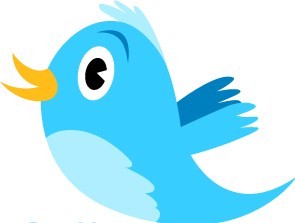 Like our page for exclusive specials!



Breakfast Anytime! Voted "Best" in the area!

Home of Angels'Dream Pies

Reduced sugar!

Seven flavors!

Follow us on Twitter: Twitter.com/CupNsaucerDiner

Follow us for exclusive specials

available only to our "Tweethearts!"


4408 Lawrenceville Road,  Loganville, Georgia   30052    770-558-3625

We're OPEN Friends!!!!

We are back to our normal business hours and can't thank Clayton (our General

Contractor and overall great guy), Larry, Garmon Glasscrafters, the City of Loganville,

and Walton County enough for making this all happen at lightning speed! It's

been an incredible offering of kindness and friendship and we are so very grateful

to everyone that helped us turn this traumatic event into a blessing!

Join us friends...and let's celebrate together!

Happy days are here again!!!